Budget Kitchen Makeovers Brisbane
Sometimes, it's possible to modernise the look and feel of your existing kitchen without the cost of complete removal and starting all over again.
One such option is a Budget Kitchen Makeover or Kitchen Refacing, as it's known…
Kitchen Refacing is essentially only replacing the externally visible surfaces of your kitchen cabinetry, like doors and drawer fronts, handles and hinges, and at times where possible, benchtops. By keeping the existing cabinetry framework and layout of your kitchen, you can save on the time and costs of removing, disposing of, relocating and replacing otherwise sound components and services.
It's certainly possible to make a tired and dated kitchen, look fresh and modern in a matter of days, with a budget kitchen makeover, by refacing your kitchen surfaces versus embarking on a full renovation.
How Can I Know If Kitchen Refacing Is An Option For Me?
If you're happy with the current layout and configuration of your existing kitchen (ie. you don't want to replace cupboards with drawers or change sizes of cabinets), and your framework cabinetry is still in a strong structural condition, then Kitchen Refacing may be a viable option.
Why Should I Consider Kitchen Makeover As An Option?
For most clients we work with who consider kitchen refacing, their primary reasons are they don't like the colours, surfaces, handles or style of their existing kitchen, and are looking for an economical and speedy transformation. Many are also choosing to freshen and modernise their kitchen, to add value prior to selling their home.
How Much Could I Save By Refacing Versus a Full Renovation?
By refacing your existing kitchen versus completely replacing your kitchen it is possible you could save yourself up to 65%. Of course, this will depend on the extent of refacing required, labour required, appliances, cabinet hardware, benchtops, splashbacks, and more. Depending on how far you want to take your kitchen makeover, it may in the end become more viable to choose a full renovation.
Easy Living Kitchens is Brisbane's leading one stop shop for kitchen makeovers and complete renovations. All of our cabinetry is manufactured locally here in Brisbane, supporting local businesses and families. We bring the showroom to you, so you can touch, feel, compare and choose all in the comfort of your own home. No need to waste your valuable time travelling all over town, visiting showroom after showroom…
To find out if your kitchen is suitable for a budget kitchen makeover by refacing, CLICK HERE to book a FREE Onsite Consultation or Call Us on 1300 650 681 to discuss your options with one of our friendly Customer Support Representatives.
Why Choose Easy Living Kitchens?
Complete One Stop Shop, Hassle Free Experience
Budget Kitchen Makeovers, Kitchen Refacing & Complete Kitchen Renovations
Expert In-House Kitchen Designers
FREE Design Consultation & Comprehensive Quote
100% Fixed Price Kitchen Guarantee
100% Custom Designed & Manufactured Cabinetry
Locally Manufactured supporting Brisbane Businesses & Families
100% On Time Delivery Guarantee
10 Year Cabinetry Warranty
Over 35 Years Industry Experience
Hundreds of Happy Customers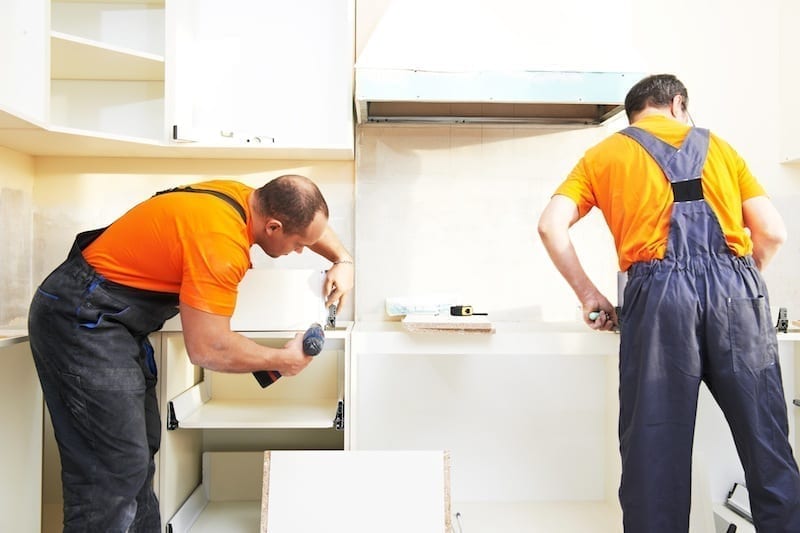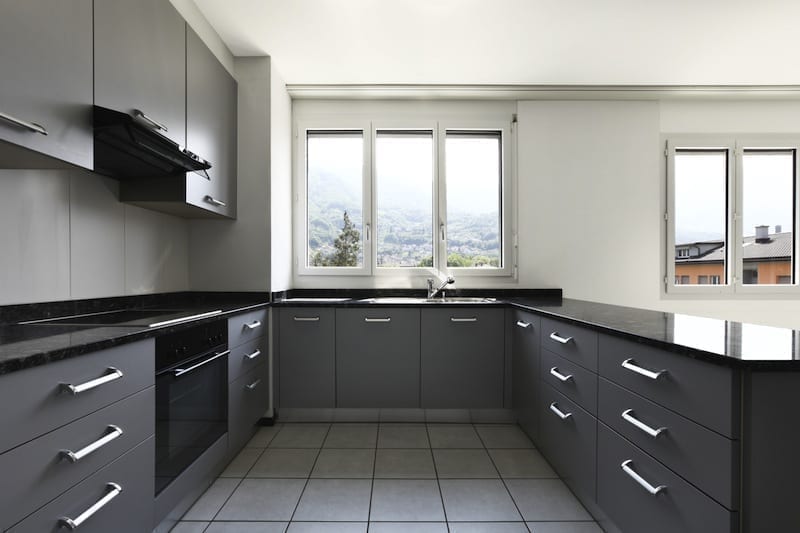 Request a FREE Budget Kitchen Makeover Consultation & Quote (valued at $500)
Here's what you get…
Fully custom makeover consultation
Cabinetry finish and colour selection
Drawer and hinge systems selection
Benchtop surface and colour selection
Appliances selection
Sink and tapware selection
PLUS MORE…
BOOK A QUOTE NOW
Here's What Some Of Our Happy Customers From All Over Brisbane had to say…
Your professional service from start to finish and willingness to find solutions for some tricky requests were the main reasons we chose you. We have been delighted with the service and were kept informed all the time. Any extra requests we made were met with a positive response and you just made it happen. The company management has surrounded itself with professionals and this showed in all the work that was done. We have no hesitation in recommending Easy Living Kitchens and their team.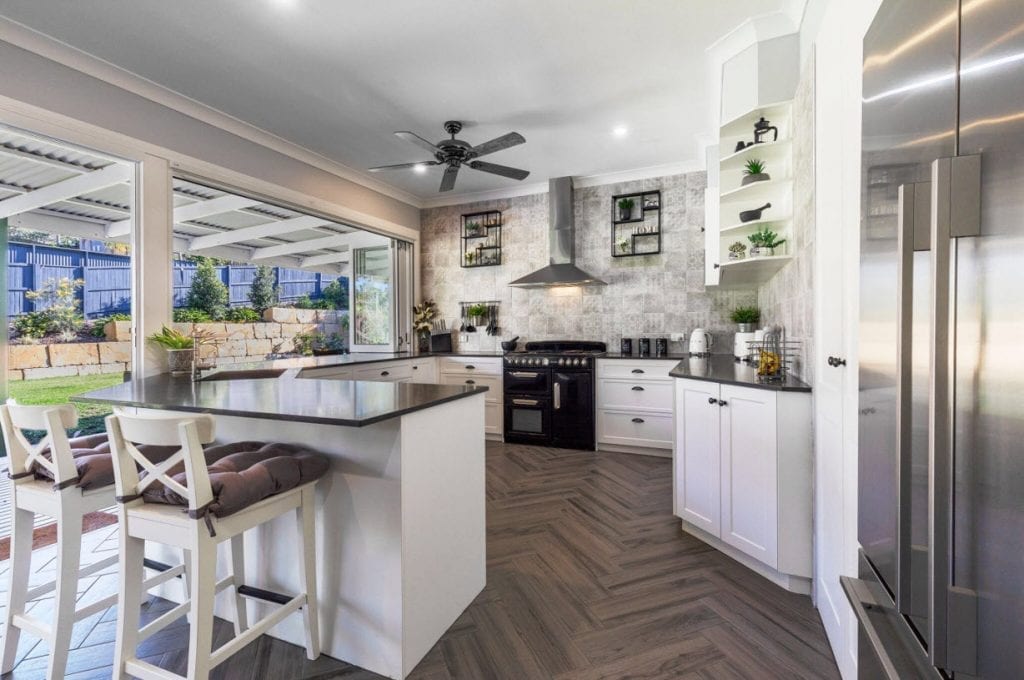 I love my new kitchen! Thanks Easy Living Kitchens for making the process so smooth. I'll have no hesitation recommending you to friends and colleagues.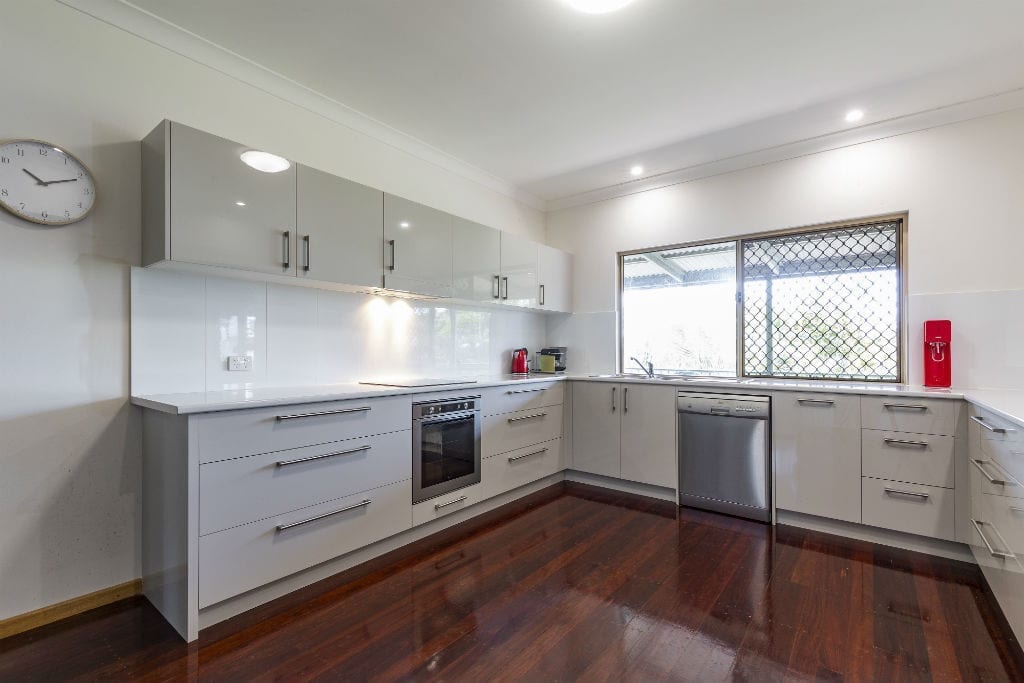 Thank you so much for my lovely new kitchen. Your service and quality are very good and I have recommended you to my friends. 10/10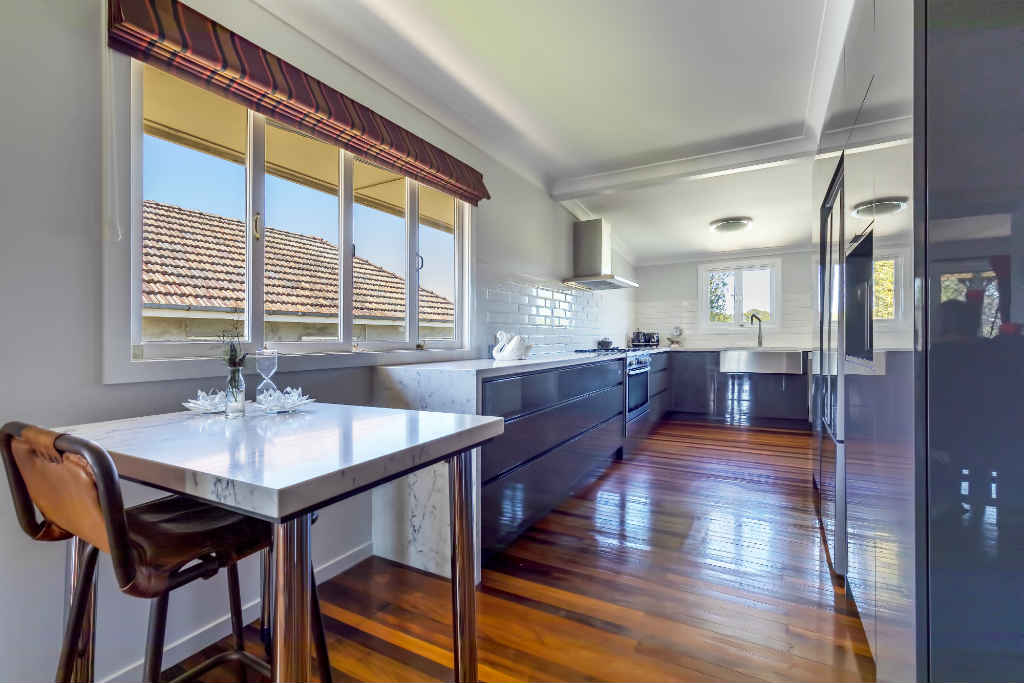 We are extremely happy with our new kitchen supplied by Easy Living Kitchens. Your designer really offered some great ideas which made the kitchen much more functional than what was there previously. The quality of the workmanship and the whole experience gave us great confidence. We'll be recommending you to family and friends.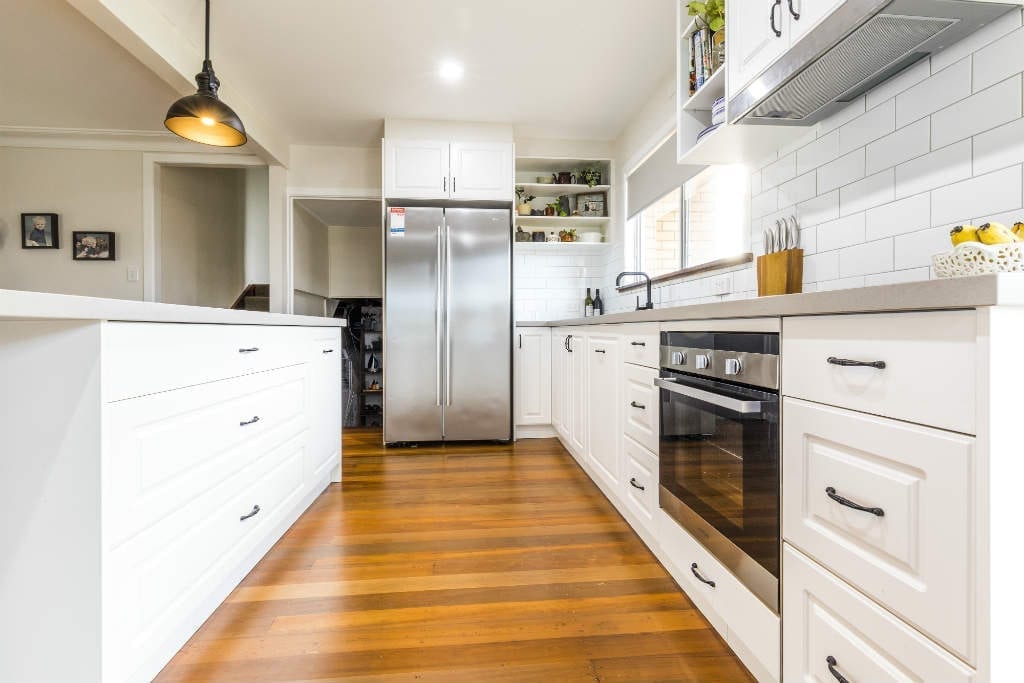 I was very impressed with the level of customer service and communication you provided. The process was so easy, and everything happened as you promised. My new kitchen is beautiful and has everything I wanted. Thanks to the whole team at Easy Living Kitchens.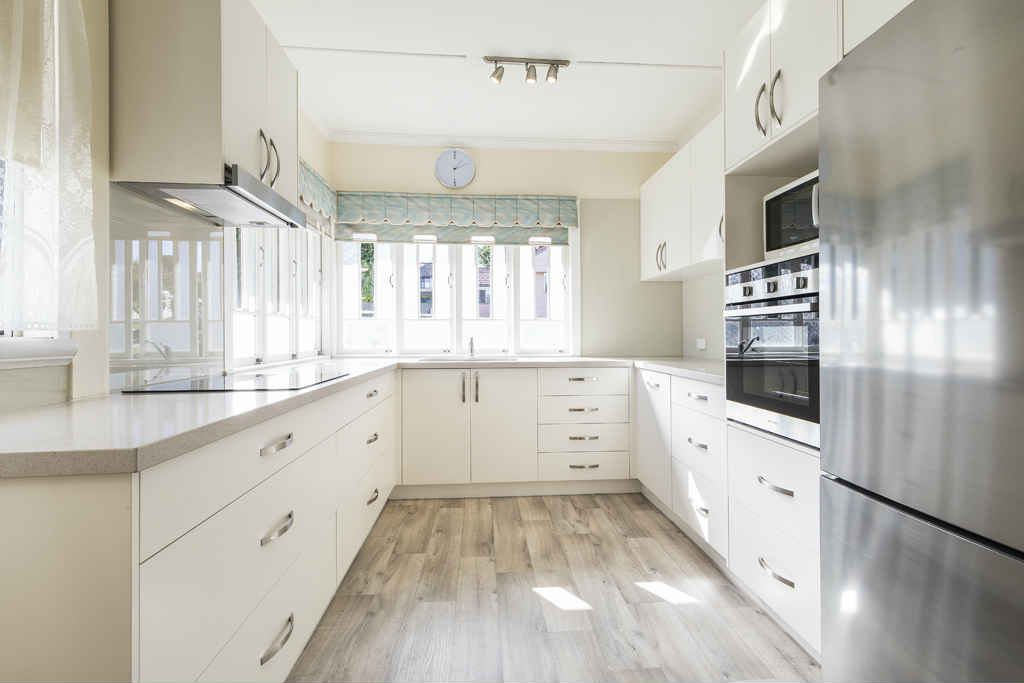 © Copyright 2019 Easy Living Kitchens Trust - ABN 54 614 716 746 - All rights reserved
GET IN TOUCH
Easy Living Kitchens
Address: 15/39 Pitta Pl, Carseldine QLD 4034
Phone: 1300 650 681
Email: [email protected] ATTENTION SEO COMPANIES - DO NOT CONTACT US
Office Hours: Mon to Fri: 9am - 5pm By appointment at other times
Easy Living Kitchens is Brisbane's Leading One Stop Shop Kitchen Renovation Company offering Exceptional Design, Service, Quality and an Industry Leading Hassle Free Renovation Experience. CALL US TODAY!